Ladies Nine & Wine Registration
00144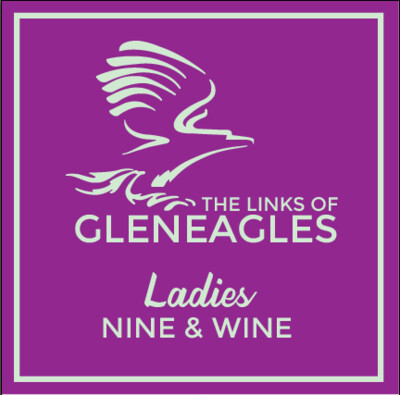 Links Of GlenEagles Items
Registration for the 2020 Ladies Nine & Wine
the season theme will remain the same. with the IDEA OF HAVING FUN, we dont keep score, WE ARE OUT TO HAVE FUN AND SOCIALIZE WITH SOME OTHER FUN LADIES!
We are seeking a sponsor for the 2020 season, we were fortunate to have The Study in town last year.
The registration goes towards;
Preferred nightly rate of $42 which includes golf, cart and a Wine after your round (GUEST RATE $48)
Preferred Ladies night wine and meal pricing - Free glass of wine to go with your golf every Wednesday!
Opening and closing night Appetizer social parties!
---
LIMITED SPOTS AVAILABLE! REGISTER WHILE SPOTS LAST - LADIES 9 & WINE SOLD OUT IN 2019!
Questions? Please contact Riley at:riley@gleneaglesgolf.com (403) 932-1100
Spring Ladies Boot Camp ( Saturdays LATE MAY START DATE @ 8am-10am x 4 Weeks) (299)
Spring Tune Up Short Game Clinic May 6th 5PM-6PM (29)
Spring Tune up Iron Session May 6th 6PM-7PM (29)